RADIANT
A 2-year Synergetic preparation program for IIT-JEE
Every parent dream of a great career for his/her child. RADIANT – the synergetic preparation Program is a dream materialized into reality for all parents & aspiring students. This is a program which will help you achieve probably the best in everything that a student can aspire for. Best possible performance in IIT-JEE, best possible performance in board exams & developing thorough and healthy personality with all the inputs required for constant success in the world.
Be RADIANT, create your footmarks!
Contact Info
For Admission related enquiry, please contact
Mon - Sat : 9:00 AM - 6:00 PM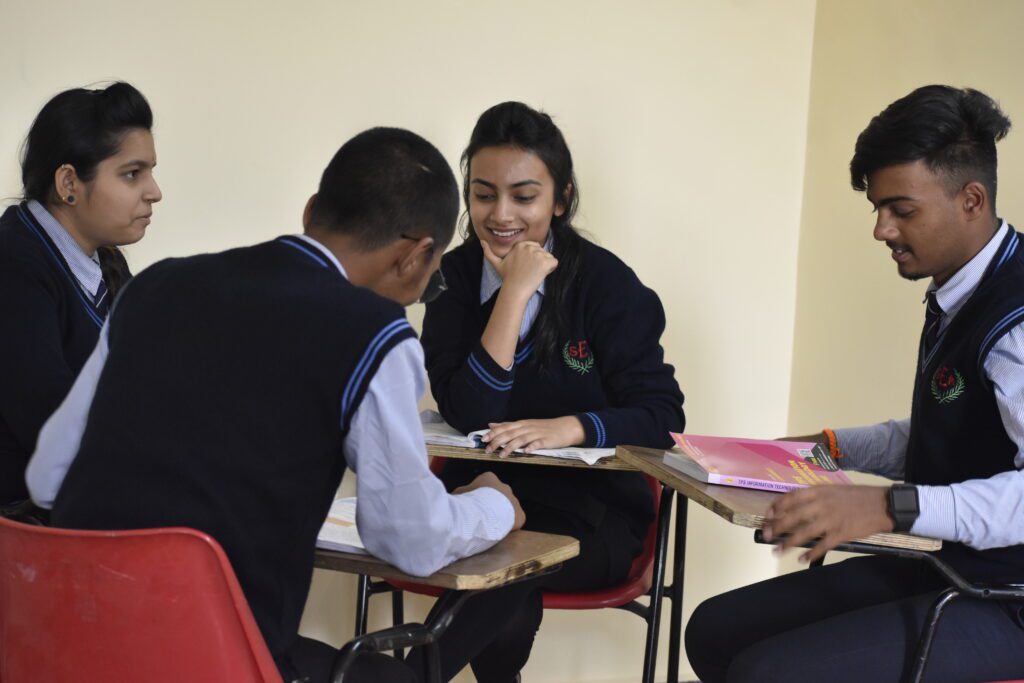 he RADIANT program prepares the students for entrance exams like IIT-JEE, BITSAT along with XI-XII boards in a synergetic manner. The student may opt for any one entrance exams as per his/her career goal. The students are divided in three different batches and the preparation takes place as per particular entrance exam's requirement. The preparation for boards and entrance goes hand in hand. And above all that, students don't have to compromise extra-curricular activities like sports, competitions etc. The courses are available in residential and non-residential mode. The long-term focus of these transformational programs is to raise your IQ i.e. sharpen analytical skills & mental ability and evolve your thinking process. This empowers you to achieve best possible ranks in JEE Main, JEE Advanced, attain phenomenal success in XII Boards, Olympiads & KVPY. Even if you are not eyeing a bachelor's degree in engineering or medical, these programs will build sound fundamentals and brace you for higher studies.
The admission for the batch starts in the month of January. Students may walk-in to any of the branch with following documents